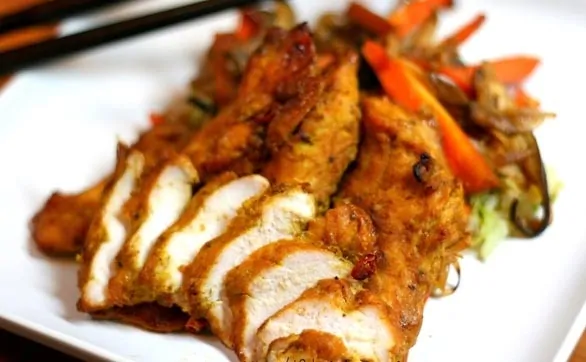 Easy Oven Honey Baked Chicken Recipe
This chicken recipe uses honey and I think honey is an excellent sweetener. Especially if you can get hold of some fresh raw honey that hasn't been heat treated. Raw unheated honey keeps alot of its health benefits. I happen to be very fortunate where I live as I have access to raw honey cultivated locally.
The type of honey I especially like is Mankua renowed for its extra healthy immune boosting and healing properties. Ok so whats so great about honey. Well it has anti=bacterial, anti-viral, anti-inflammotory properties just to name a few, and oh yeah it tastes good too.
So feel free to use as much of this natural sweetener as you like. Did you know that even the bible itself makes reference to a little honey being good for you. So what better reason to use honey and especially with this chicken dish.
Easy Oven Honey Baked Chicken Recipe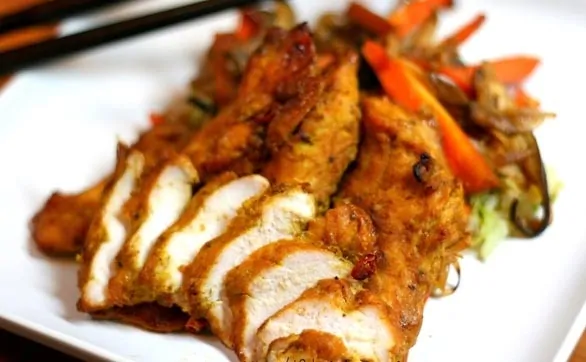 Ingredients
1 whole chicken, cut into smaller pieces
1/2 cup fresh butter, melted
1/2 cup raw honey
1/4 cup prepared mustard
1 teaspoon sea salt
1 teaspoon curry powder
Instructions
Preheat oven to 350 degrees F or (175 degrees C).
Place the chicken pieces into a shallow baking pan, making sure that the skin is side up. Combine the melted butter, the honey, the mustard, sea salt and curry powder and pour the mixture over the chicken. Bake in the preheated oven for about 1 1/4 hours (75 minutes), basting about every 15 minutes with the pan drippings, until the chicken is very nicely browned and tender and the juices run clear.
https://appetizergirl.com/chicken/easy-oven-honey-baked-chicken-recipe/
Please share and like this Easy Oven Honey Baked Chicken Recipe as its a tasty and an easy chicken recipe to make.
I currently teach baking courses and have worked in a number of cafes and restaurants.
Check out my About Us page to find out more about me and my passion for cooking.
Welcome to Appetizer Girl