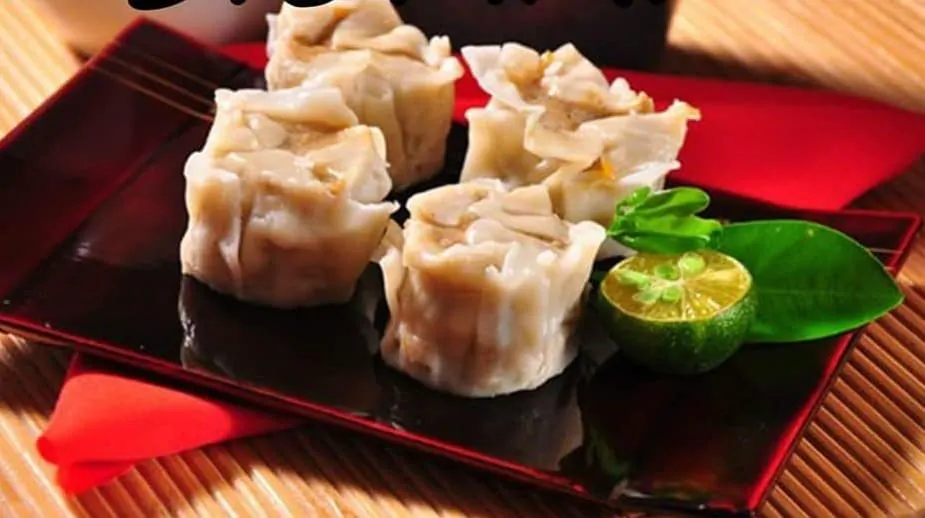 It's time for Shumai. It's time to  Shu Mai love for you! I'm getting silly right now, just talking about this recipe. Are you familiar with Shumai? Have you heard them? Better question, have you tasted it? For those who never tried this dish, I'm sure you're getting curious. And today I will feed your curiosity!
Have you tried riding in a roller coaster?  Honestly, it took me a few years until I finally decided to try it with a friend, it's worth it and one of the unforgettable experiences I ever had because it was an exciting heartwarming experience. You might be wondering why I'm talking about the roller coaster.
I can compare this with my experience in trying Shumai. When I was in China for vacation IN 2009, I saw this shumai dish everywhere. It was a popular dish throughout China in a dim sum dish. Sad to say I never tried it when I was in China. And I regretted it. But, when I was in the Philippines last August, I got a friend who introduces me to this recipe. It was in a Tong Yang restaurant, where they serve  Chinese, Korean, Japanese, and Filipino cuisines. For instance, I tasted plenty of dishes at that time. But the chicken shumai marks my heart, bursting with freshness and I love the dipping sauce. I tell myself, I should make this recipe at home.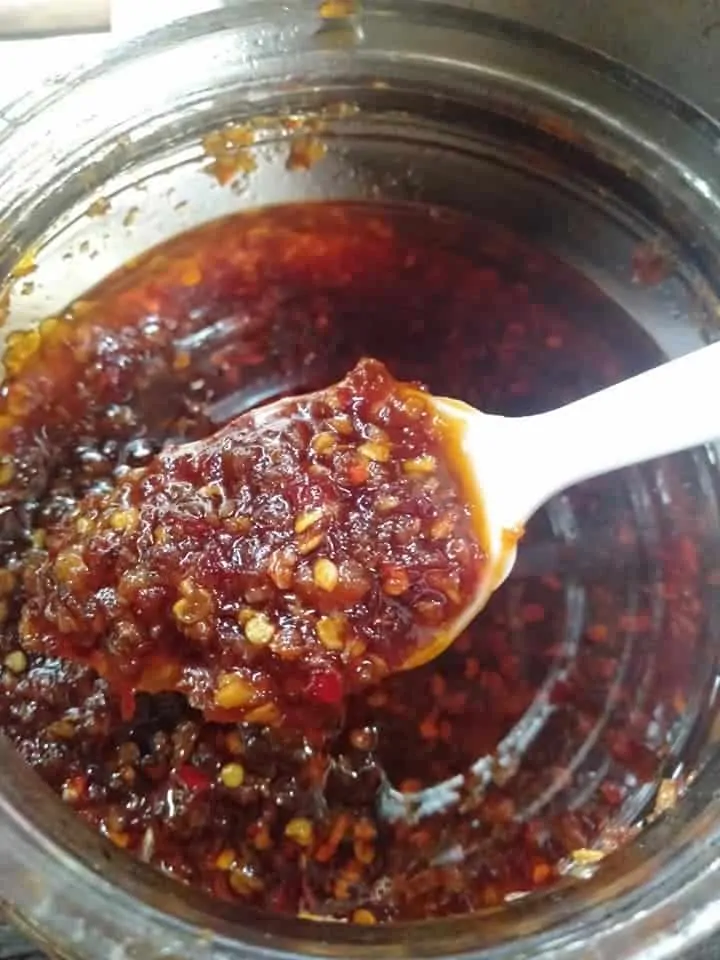 What is Chicken Shumai? 
There's a variation of this dish name. Somay, Shou Mai, Siew Mai, in the Philippines they name it Shomai, so you can call it whatever you want. Shu Mai traditionally was made with pork. I use Chicken in it cause I want to make this version halal. Therefore, for those who are not eating beef or pork, this is for you. But then, you can always omit the chicken and add what flavor you like.
Another thing that I like about this recipe is the simplicity. The procedure is easy to follow. You can easily buy the ingredients, most of them are possibly in your fridge right now. Thanks to our high technology, I can easily order shumai wrapper online.
I really love Chinese cuisine. You should not miss this recipe. Give it a try! I'll tell you this is worth it. Do you want another Chines recipe try Easy Chicken Lomein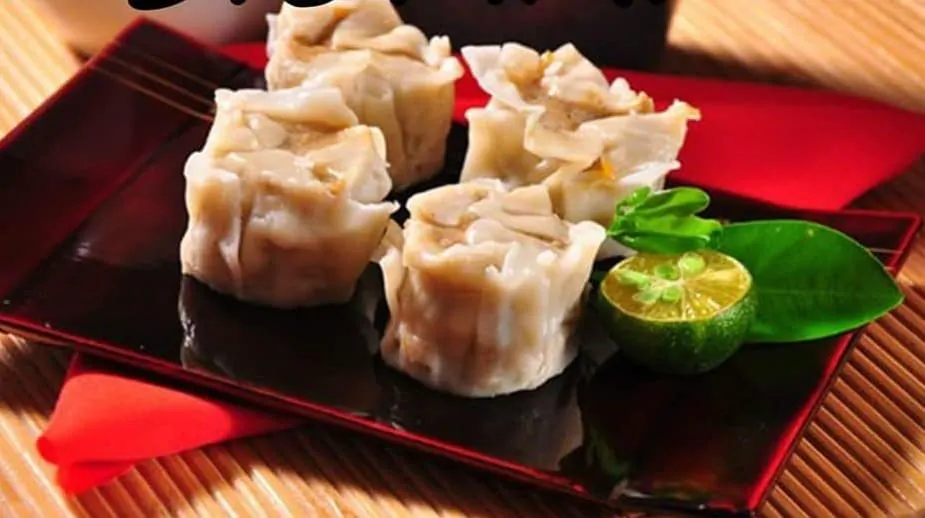 Ingredients
SHUMAI:

1 lb minced chicken
8 gr dry mushroom , soaked until soft, drained and chopped
1/3 cup spring onion , chopped
1 tsp grated garlic
1 tsp grated ginger
4 tsp corn flour
1/4 tsp white pepper powder
1 tsp granulated sugar
1 tbsp sesame oil
1 tbsp oyster sauce
25 Wonton wrapper sheets
DIPPING SAUCE:
2 tbsp soy sauce
3 tbsp rice wine vinegar
1 tbsp sesame oil
3 garlic cloves
1 tbsp grated ginger
1/2 tsp granulated sugar
Instructions
FOR DIPPING SAUCE:

In a bowl, add in all ingredients for dipping sauce. Mix well and it's ready.

FOR SHUMAI FILLING:

In a bowl, add in all ingredients for shumai except Wonton wrappers.
Cut the 4 edges or corners of the square wonton wrappers (skip if you're using round wonton wrappers). This is to ensure beautiful same height of shumai's top.
Take a piece of wonton wrapper. Wet the surrounding with water, this will act as glue when folding later. Place the wonton wrapper between your thumb and index finger. Put some filling on it and press down, keep putting more filling until the top of the wrapper. Use the back of a spoon to level off the filling. Repeat until your finish all the filling.
Brush the base of your steamer (mine is plastic) with some sesame oil. Place the shumai inside and steam for 15 minutes or until fully cooked. Best served as soon as they got out from the steamer. Enjoy!
https://appetizergirl.com/appetizer/what-is-chicken-shumai/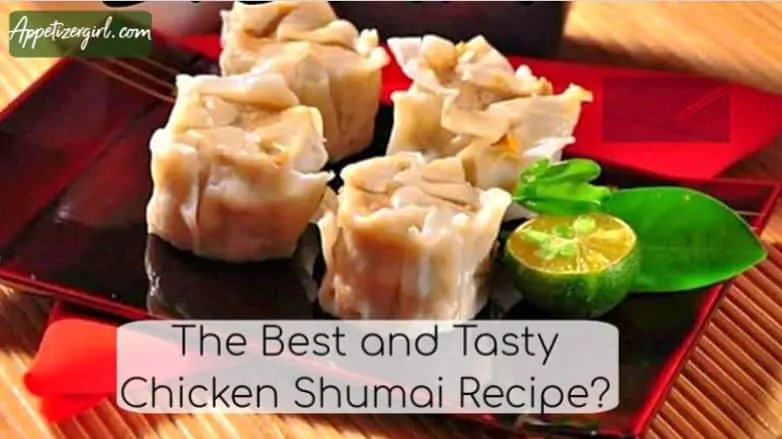 I currently teach baking courses and have worked in a number of cafes and restaurants.
Check out my About Us page to find out more about me and my passion for cooking.
Welcome to Appetizer Girl