Birthday presents and cards have been a long-standing cultural tradition since no one knows when. But, why do we give gifts to people on their birthdays? Do we do it to make their day a little more special? Or, is there any historical reference lingering beside it?
Keep reading to find out more about it.
When Did It Begin?
The practice of presenting someone with a birthday gift has been going on for quite some time now. But, did you know that it goes further back to the period of the Roman Empire? Well, yes. Back then, the Roman people used to throw lavish parties to celebrate their birthday.
However, then, the term they used to denote a birthday was the 'Name Day.' If we're talking about the celebrations only, it started from almost 5,000 years ago with the Egyptians.
Why Do We Present Gifts on Birthdays?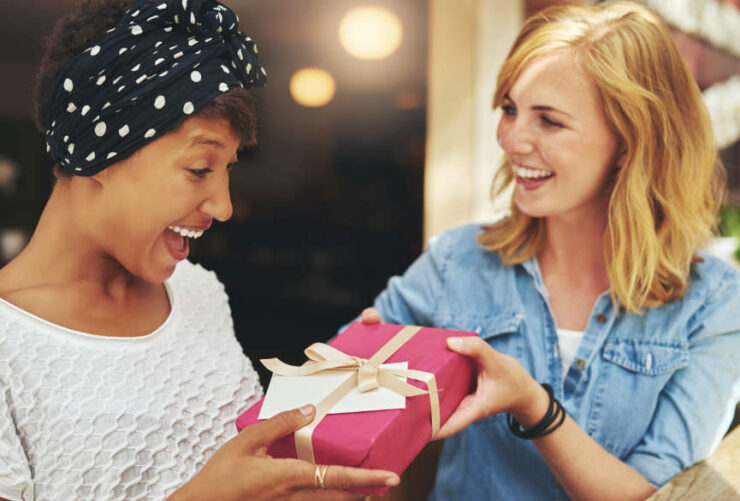 The ancient tradition of making people happy on their birthday is certainly a reason why most of us buy gifts for them. However, that's not the only reason behind this custom.
There's a lot more to it.
Reason – 1: Warding Off the Evil.
According to folklore, the ritual of gifting someone on their birthday can bring protection and strength in their life. It also induces a huge amount of positive energy in their lives and helps a person to ward off negative energy from their life. Positive birthday wishes with gifts might also bring good fortune in an individual's life and improve their personal spirits.
Reason – 2: Showing Love, Appreciation, and Care.
Sometimes, we give a gift to someone on their birthday because we consider them to be a core and crucial part of our lives. Hence, we tend to showcase what we feel about them through an eloquent gift. This is something that will help them remember you for a lifetime. So, you need to ensure that you're giving an object that can be kept for quite a while.
Reason – 3: Building and Strengthening Relationships.
Giving a gift to someone can also help you build and strengthen the relationship between you two. It'll also reflect the connection you two share in your heart and ensure that it's not getting broken anytime soon. If you want to make the gifting a little more fun, be sure to give it with a form of inside joke. It will make the entire experience exciting and to some extent nostalgic.
Best Gifts for Birthdays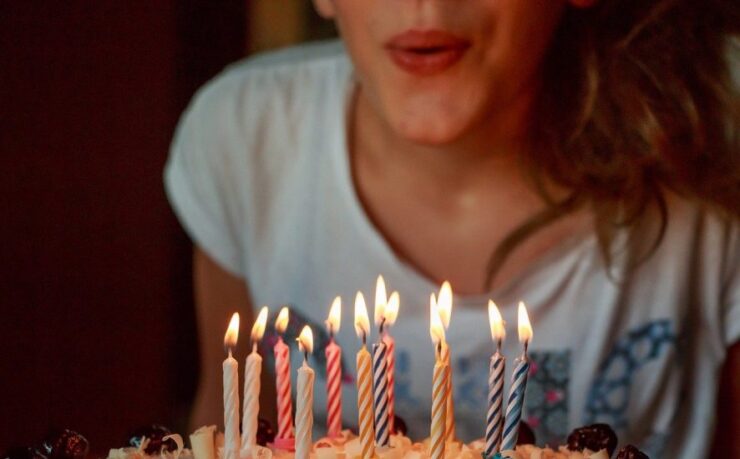 Giving a gift to someone can mean a lot of things. Thus, you simply cannot give anything you want and be done with it. There should be something more about it.
If the person you are gifting to is a reader, you can never go wrong with giving a book to them. Make sure to ask them about what genre they love the most, though. After all, people who read Agatha Christie might not be a fan of John Green.
Nowadays, the prominence of computer games has increased quite a lot. Hence, if the person you're gifting to loves playing games, you can always buy a gift for them. You can find a lot of CDs going for a discounted price on Amazon. So now is your chance!
If the birthday person is into exercising, it may be an excellent idea to give a squat tool or machine to them. It's affordable, easy to use, and can help them stay in shape. It can be found in almost any fitness shop.
Make sure to couple whatever you're offering with a vase of flowers. This would make them feel even better and they can also keep it in their room or somewhere else in the house.
How to Buy the Perfect Gift for Someone?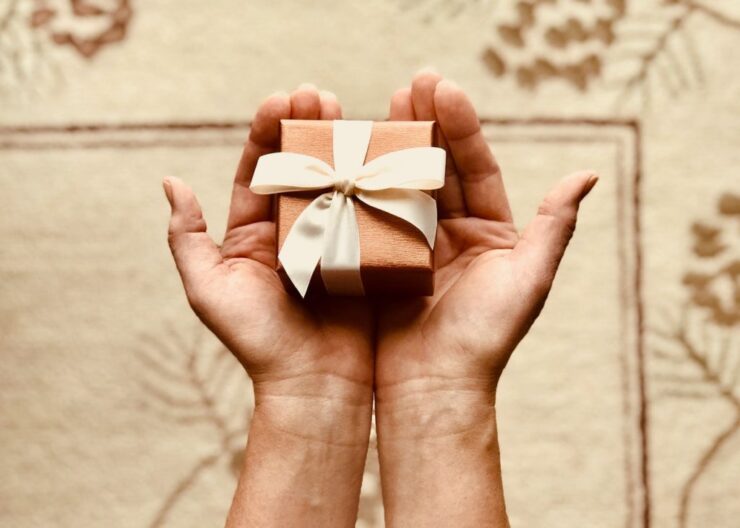 When it comes to purchasing a gift for someone, you should always focus on five things. Here we have shared all of them in an elaborate manner. So, don't forget to read them all and let us know your verdict regarding the same.
When it comes to buying a gift, it's quite natural for someone to search through the shelf of the shop a bit enthusiastically. However, not all the shopping places will offer you the opportunity to do so. Hence, if you want to avoid such a confrontation, it'll be best for you to go to a place that you've known for a long time.
A birthday gift should always resonate with the person you are giving it to. Therefore, before you choose something, make sure to ask yourself the following questions :
What does the person like the most?
Is there something that they don't have?
What kind of lifestyle do they lead?
For instance, if someone is into fitness, you can always provide them with a diet book. Or, if you want to go a little expensive, buying equipment will be quite ideal too.
However, if you don't have any idea about what they like, you should always look for something that has a return policy. This way, even if the gift doesn't seem to be perfect for them, you can always change and replace it accordingly.
Most of the shopping places do offer the aforementioned policy anyway. However, make sure to ask them if they can return you the money or if you have to use the same to buy a new gift.
The Bottom Line
So, hopefully, now you know why you should give a gift to your loved ones on their birthday. But, do you know how you can find amazing presents to make their day even more special?
In this case, BloomingBox can be an appealing option for you.
As an UAE-based online gifting shop, it has almost everything you're looking for. In addition, the price of the products here are also quite low and affordable.
So, it's a win-win for you!